Vera Stewart is a Southern cooking show host, entrepreneur, caterer, mail order aficionado, cookbook author, and mentor.
She is easily recognized by her winning smile, contagious enthusiasm, and visible passion for her work.
The VeryVera Show will enter its 9th Season in 26 metropolitan markets this Fall and showcases Vera's natural teaching ability with prompts that remind us to use our manners and modern suggestions to add a new twist to your grandmother's favorite recipes.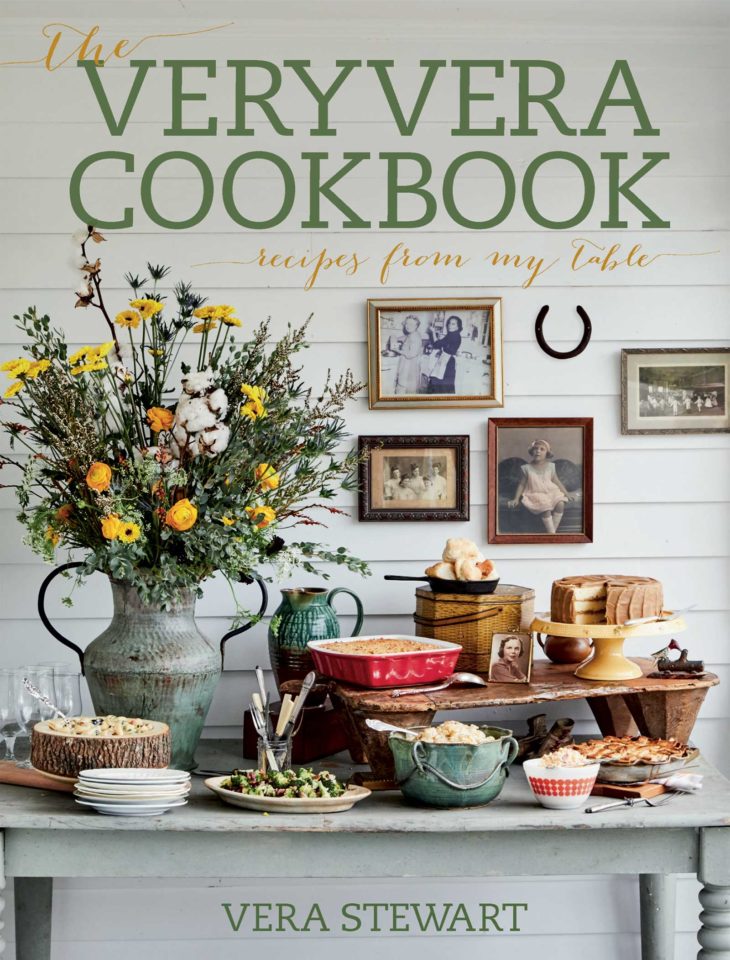 Purchase The VeryVera Cookbook: Recipes From My Table here!
For 17 years, VeryVera Cooking Camp has provided a unique summer camp experience for children ages 6-14. Students attend a one-week session where they master cooking skills, etiquette, and life lessons that will create "layers of success" for their future.
Cottage Catch-Up
Check out our weekly video newsletter, Cottage Catch-Up! We keep you in the loop on what we've been up to while giving you quick tips on all things etiquette and hospitality. Check out the most recent episode here!